Transportation Safety is Our #1 Priority!
Our Most Popular Training Courses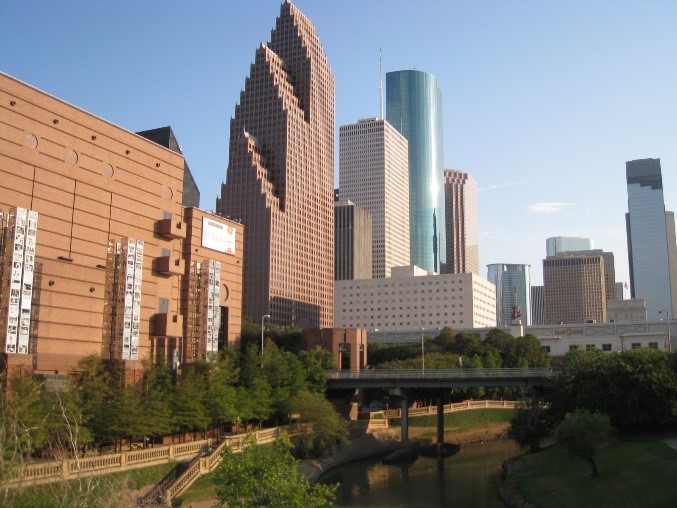 Our Story
DSE Safety was founded in 2009 in Bastrop, TX, to provide DOT trainings for the oil/gas industry. We expanded our portfolio with DICA (driver improvement, collision avoidance) hands-on program, DOT Hazmat, and other courses. Now, we are headquartered in Houston, TX.
Our Focus
We focus on transportation safety by providing training, audits and compliance consulting. Our portfolio of programs has expanded but we still ensure people have great driving skills and companies stay compliant with DOT and DOT Hazmat regulations.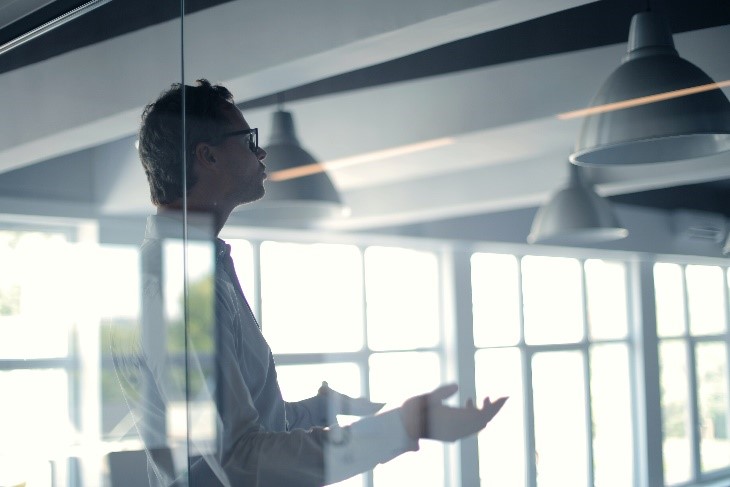 Team of Experts
Our instructors are professionals with a wide range and decades of experience. Some come from oil/gas industry while others from transportation and law enforcement. This broad array of experience makes us a great source of information and expertise.
"I took the DOT Hazmat class because my employer required it and it was a great class! I learned a lot and our instructor was amazing, constantly ensuring we understood the material."
"I've taken similar driving classes 3 times before but this one was by far the best! Learned a lot about our vehicles and my driving habits. I will have all my employees take it because it was superb!"
"My manager wanted me to attend driver training but this course was the best class! Ive been driving for almost 20 years and I thought I was great at it but I learned a lot and strongly recommend this training to everyone."